Build campaign microsites in minutes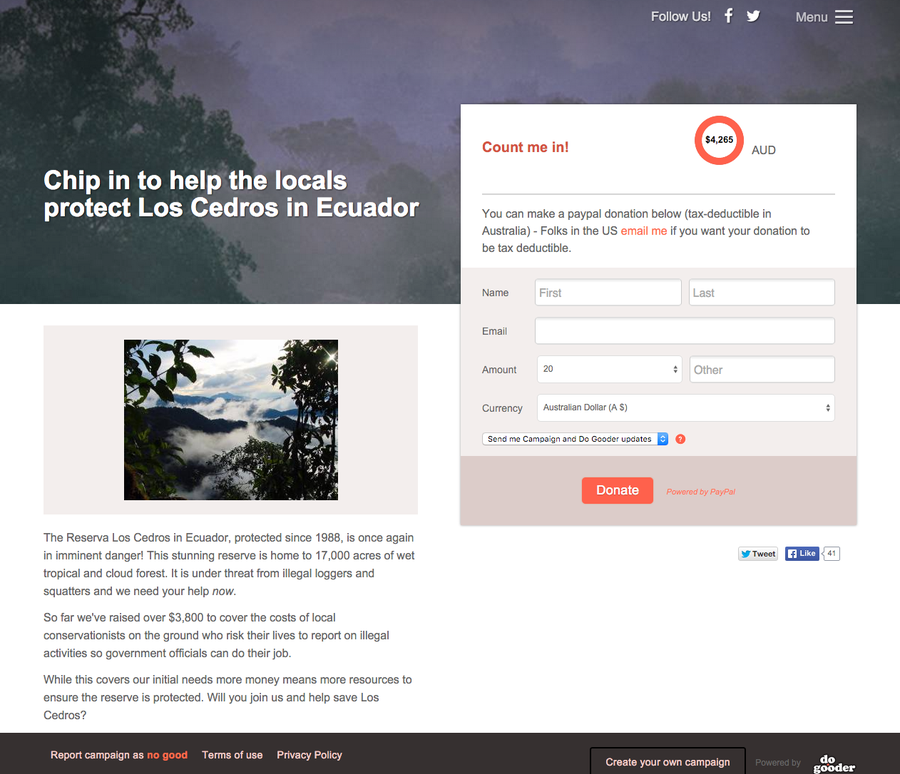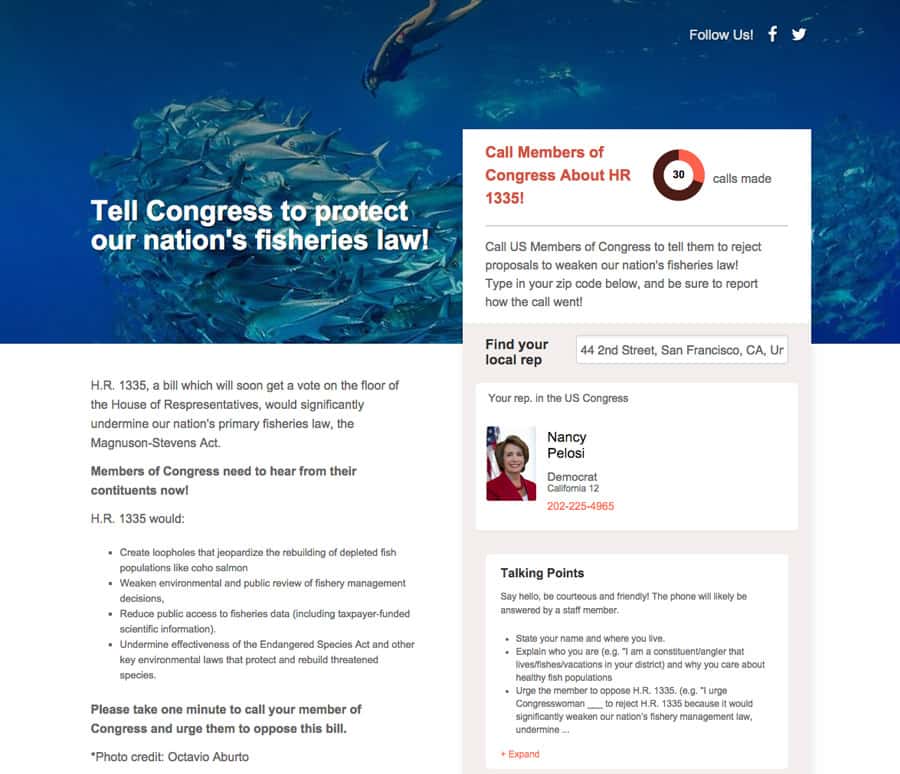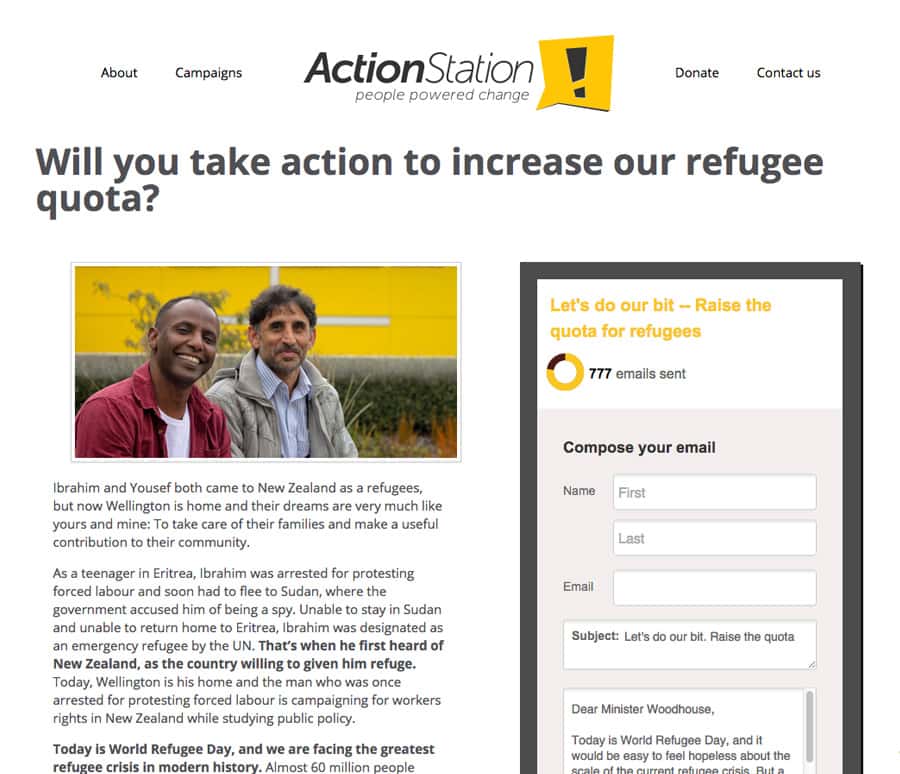 Create a better world faster with our campaign microsites and toolbox of embeddable actions.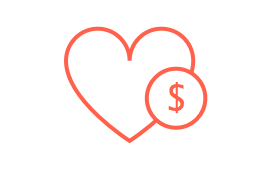 Raise money, no fees
Our fundraising action tool provides a simple commission-free way to collect revenue. The beauty of having a suite of tools means that you can run a dedicated fundraising campaign or ask for a donation directly after an email or phone-in action.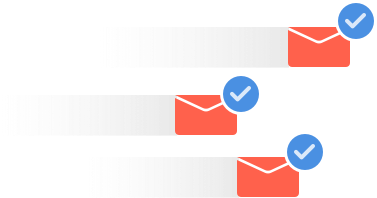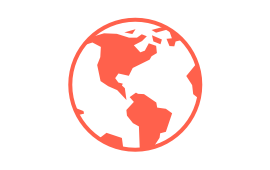 Target politicians by address
Empower your supporters to take your issue directly to their political representatives. With our geocoded political database (updated weekly), your supporters can email or phone local politicians at State/Provincial and Federal level in the U.S., Canada, Australia and the U.K.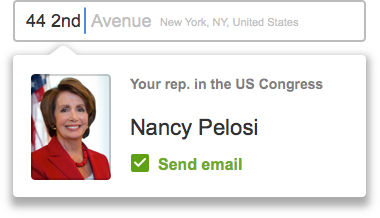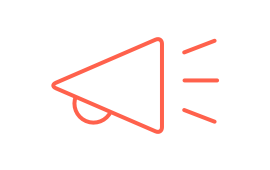 So social
Online campaigning doesn't happen in a vacuum, so we've built tight social integration throughout. Embed actions directly into Facebook, add Facebook comments to your campaign sites and write customisable share content on Facebook and Twitter.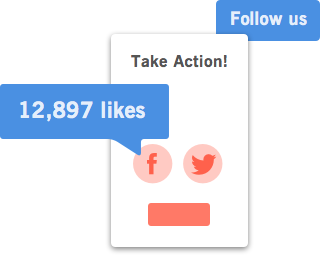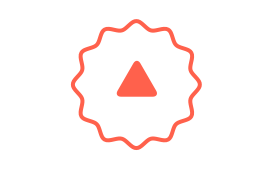 Promoted campaigns
Widen the spread of your campaign and grow your base by reaching out to like-minded people who've opted into our campaign network. You only pay for new supporters at a simple flat rate per acquisition.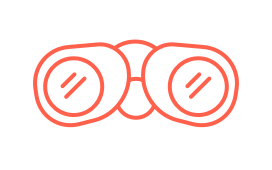 Target key decision-makers
Channel your supporters with laser-like precision every time. Target up to 20 decision-makers at once with your choice of advanced petitions, email or call-in actions.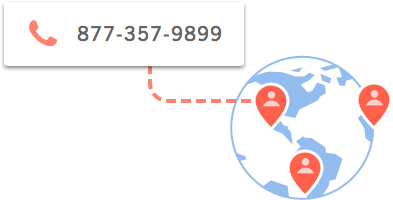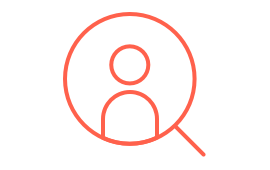 Target with custom data
Do you have information your supporters will need to look up before they can act? Upload your custom data table and and make any field searchable. Great for tackling with a large geographic spread, committees, boards or just about anything!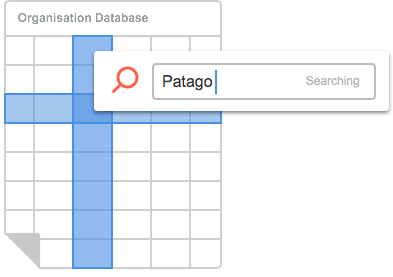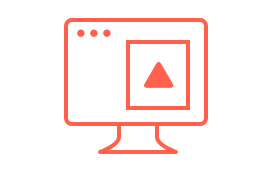 Embed + Sync
Embedding our tools into your website is easy as cut and paste. You can plug our action forms into most major platforms and export your data or sync with NationBuilder. Utilising industry standard iframes our forms adjust to any screen size or device.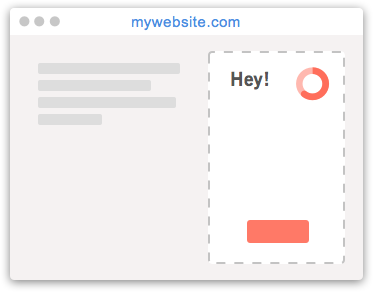 Custom branding
Quickly theme your campaigns to match your brand with colour, logo and image options in our easy to use campaign builder. You can use your own domain and even import custom CSS to completely transform the look of your action forms.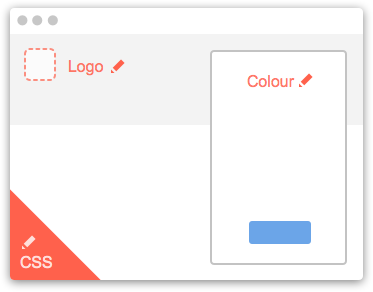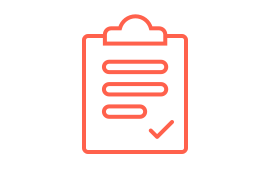 Flexible forms
Our embeddable action forms are the core of the Do Gooder platform, providing powerful functionality and incredible flexibility. Turn fields on or off, add new fields, modify labels and even tweak form functionality.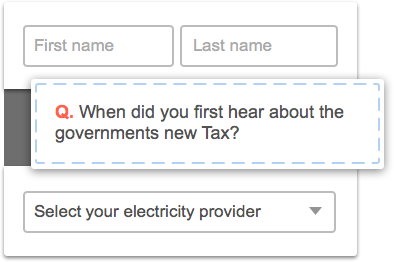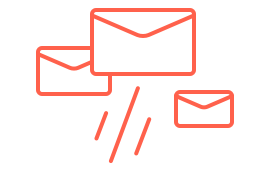 Sponsored emails
Grow your list by sending a sponsored email message to a filtered segment of our progressive email Action list. Combining a micro-site with email campaigns generates high response rates and high quality supporters, fast.
.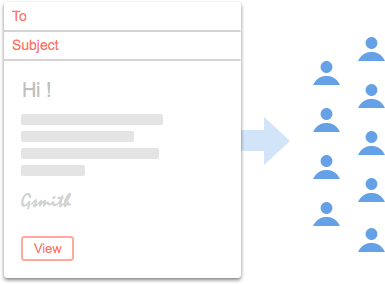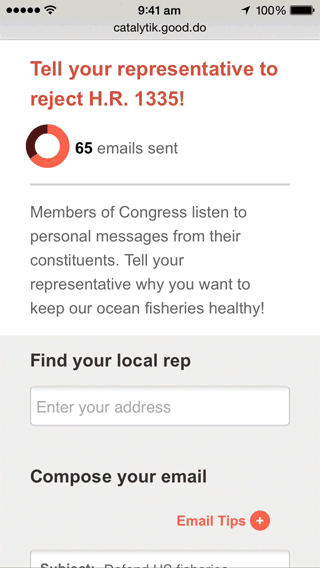 Lobby Congress by email or phone
Call or email Congressional reps with the most flexible email engine on the planet.
We connect your supporters with their state or federal representative magically morphing complex Congressional web forms into responsive lightweight actions.
Campaign locally, impact globally. We support multiple languages.
Canada
United States
United Kingdom
South Africa
Australia
New Zealand
Features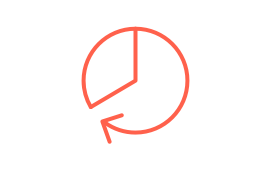 Email deliverability
We provide feedback so you have the information you need to change tactics and ensure your message gets through every time. (Real-time feedback coming soon!)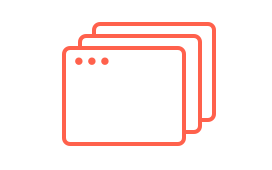 Add pages
Do Gooder is more than just campaign actions — you can create a whole website around the issue you care about. Add images, text and action forms to engage your audience.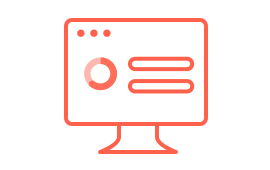 Account Dashboard
Agencies and member organisations can manage multiple accounts, allowing you to campaign across geographic and organisational divisions while maintaining a global view and control.
Professional campaign tools starting at $49/month
Start your free trial
14 day free trial. Change plans any time.