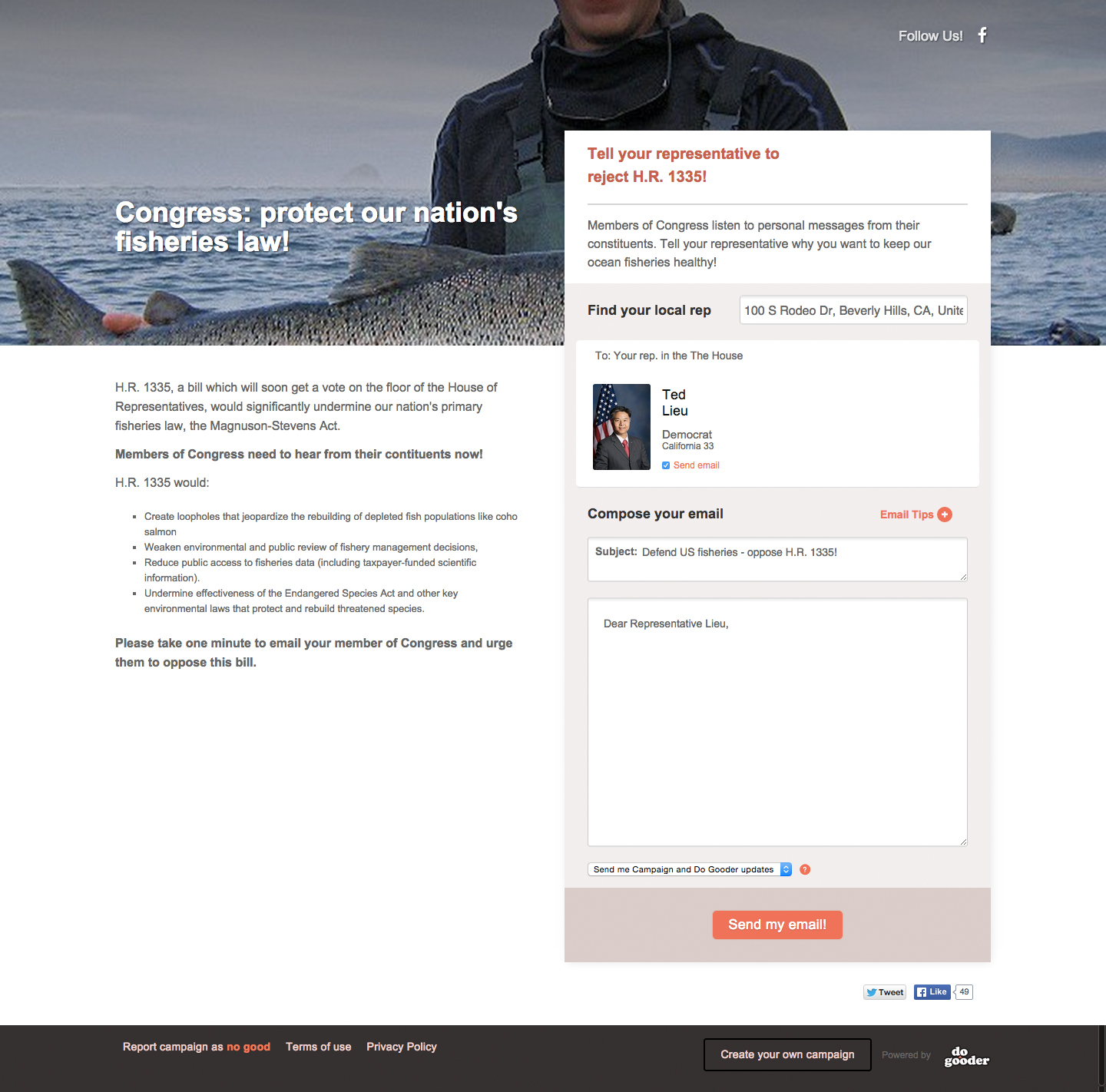 Agencies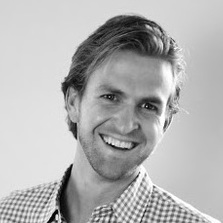 Sean lobbied Congress to protect fisheries across the USA.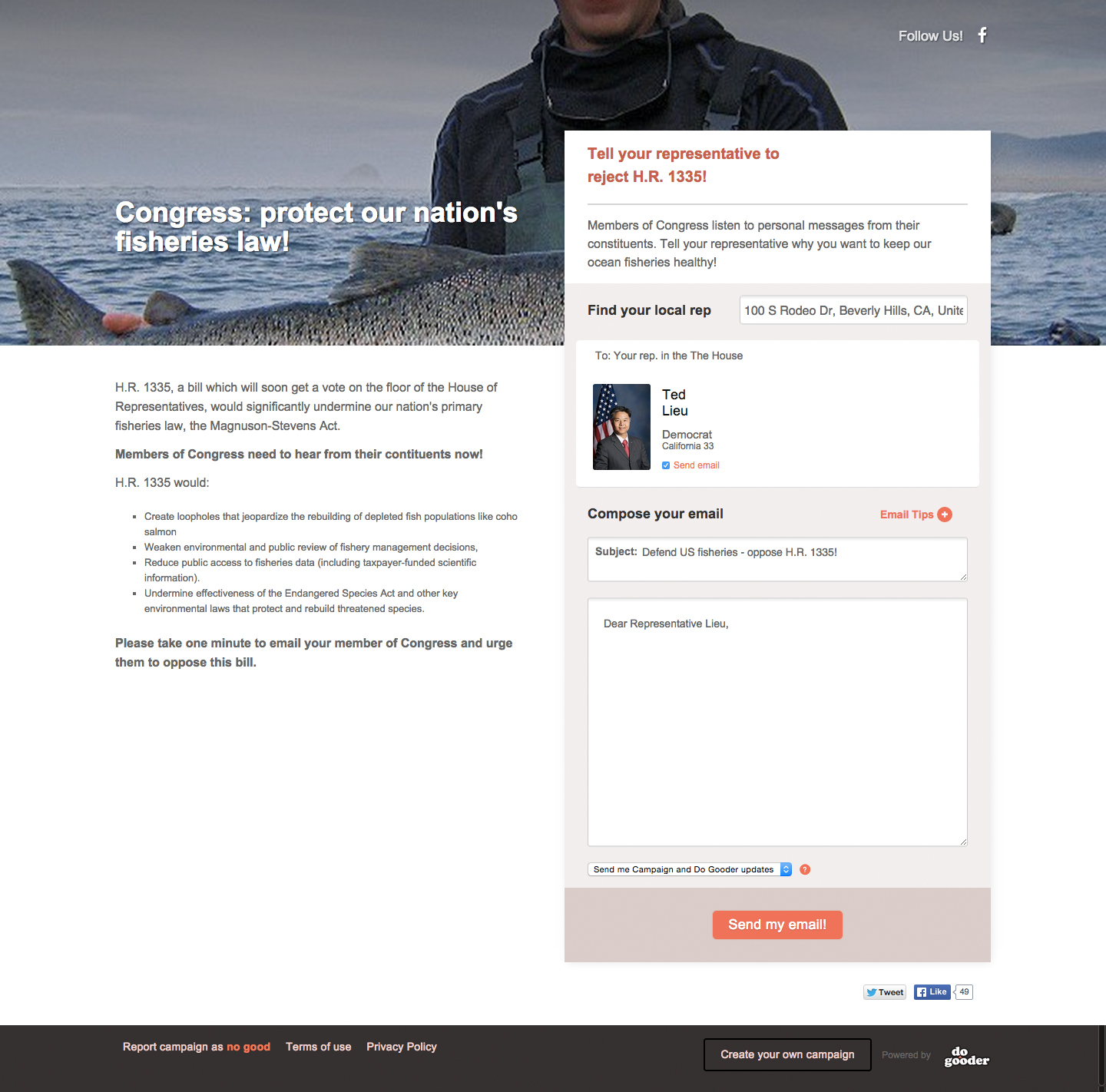 Campaign duration14 days
14 daysCampaign duration
Supporters1250
1250Supporters
ImpactVoted on party lines
Voted on party linesImpact
"This is a game changer, seriously – without this tool we'd have to spend a fortune on contacting Congress. In other words we wouldn't do it. With Do Gooder we were good to go in minutes and all for the cost of a cheap lobbyists lunch!"
---
Sean Watson -
Strategist & Principal, Catalytik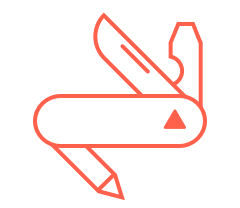 Take the Tour
Less time coding, more time winning
Less time coding, more time winning
As an agency you know time is money. In the end your clients are buying outcomes, not websites.
We built Do Gooder after years of working for NFPs with limited budgets and short lead-times. We wanted a tool that would allow us to spend more time on research based insights, genius strategies and cut-thru creative – and less time building campaign web sites from scratch.
Do Gooder helps you get your client's campaigns up fast so you can spend their budget on the things that will lead to victory. Our admin tools are perfect for managing multiple clients and are so affordable you can host as many clients as you need.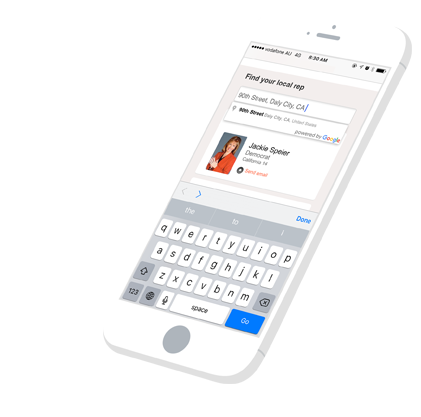 Professional campaign tools starting at $49/month
Start your free trial
14 day free trial. Change plans any time.